Welcome To Mortgage Architects
In addition to our great marketing tools, technology, training and support, Mortgage Architects offers a unique opportunity to be part of a leading network that focuses on helping you to build your business today, and grow your business tomorrow.
Our Mission Statement
Brokering can be a challenging business; it can even be a lonely business. But Mortgage Architects is about one thing and one thing only – your success. So, how do we define "success"? Of course, we track performance as numbers matter. However, more than anything, we like to track your happiness. This might sound cheesy, but the reality is that your bottom line is directly affected by your level of happiness. People don't join companies, people join people.
Do we have a motto? I suppose it would be 'The more we Learn, the more we Earn, the more we Share". This is a virtuous circle, and we would love to have you inside our circle. We are all about helping you build a sustainable business!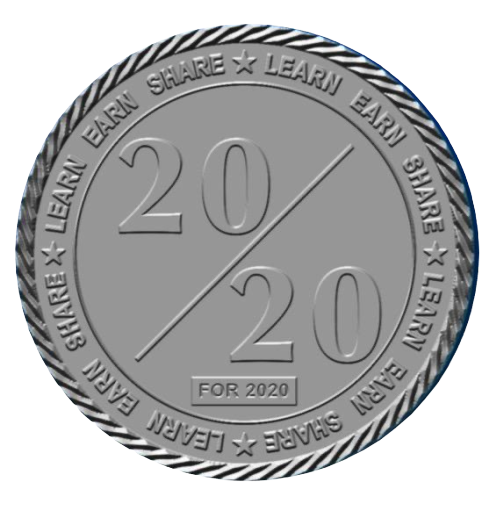 Join Mortgage Architects Today
Dustan Woodhouse, President
Join Mortgage Architects
Ontario FSRA Brokerage #12728 | SK FCAA Brokerage # 316728 | NB FCNB Brokerage #160000213
Mortgage Architects brokerage and Mortgage Architects Franchise Network operate in all provinces across Canada
Address
5675 Whittle Rd Mississauga, Ontario L4Z 3P8
Email
Call Us